Explore the infinite possibilities of the IoT
We believe that in every field of society, there are possibilities for further optimization through the use of IoT technology.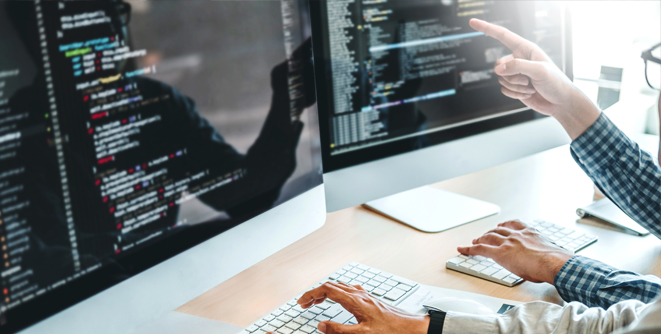 Explorer in the field of AIoT
One-stop-shop comprehensive technical support from prototype to mass production
YenProtek Technology is actively collaborating with companies and experts in various fields to develop the related machines and equipment and adopt the approach of optimizing the IoT technology to achieve great improvement to efficiency and cost reduction.
YenProtek has a complete IoT technology team capable of handling designs of structure, circuits, firmware, cloud technology, and UI/UX to help experts in various fields turn their ideas into reality.
READ MORE
WHAT WE DO
Our successful projects
YenProtek's collaborating partners are in smart animal husbandry, smart agriculture, smart transportation, and other fields.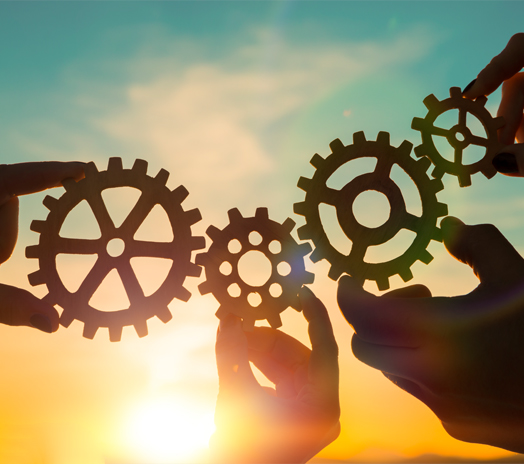 FEATURES & BENEFITS
Our R&D capability
A multidimensional technical team offering better integration and higher efficiency
Circuit design
Mechanical design
Firmware design
AI and big data analytics
UI/UX design
App integration
READ MORE
Provide comprehensive technical support from prototype to mass production